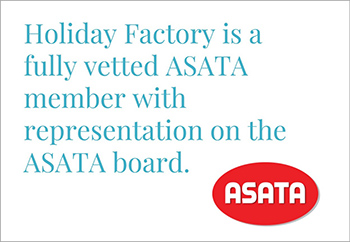 The Holiday Factory is not just a travel company, it's a lifestyle.
Here at the Holiday Factory, we're dedicated to turning your wildest travel dreams into a reality. Whether you're seeking a luxurious island honeymoon or an affordable family holiday, we have you covered. Since our humble beginnings in 2008, fuelled by a handful of staff and boundless ambition, we have been instrumental in facilitating unforgettable package holidays for South African customers, featuring the idyllic Indian Ocean Islands of Mauritius, Maldives, Seychelles, Zanzibar, tropical Thailand, and luscious Victoria Falls.
Our team lives and breathes travel
What sets the Holiday Factory apart is our passionate and committed staff, who are the heart and soul of our travel company. As an owner run business with a leadership team boasting over a century of collective experience in the travel industry, you can trust that you are in capable hands. We are proud to be IATA accredited and a member of the Association of South African Travel Agents, ensuring that we meet the highest standards in the industry.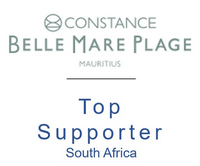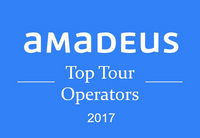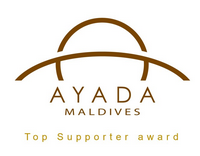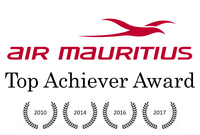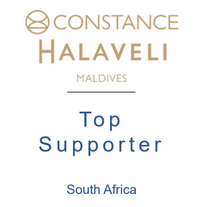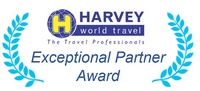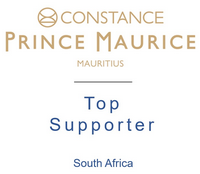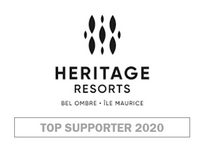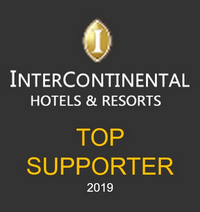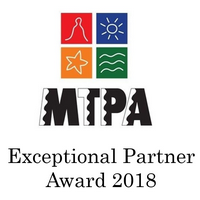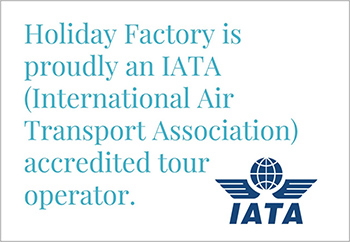 It's about trust, nurtured over many years
Our strong relationships with hotel groups, airlines and travel suppliers enable us to offer you the most flexible and affordable deals available. Our expertise goes beyond booking flights and accommodation – we provide personalized advice and personal recommendations to make your travel experience truly exceptional. We've been there, done that! If you're looking for something truly unique let us create a tailor-made itinerary just for you.

Tried, tested, and awarded
If you visit our funky offices in Rivonia, Sandton, you'll witness our numerous awards proudly displayed, reflecting our strong partnerships with industry peers.
But don't just take their word for it... The reviews from your fellow travellers speak for themselves.

So, what are you waiting for?
Let's create incredible memories together. Start planning your dream holiday today.