successfully added to enquiries!
Call + 27 (0) 11 233 2300

+ 27 (0) 11 233 2300
Monday - Thursday: 09h00 - 17h00
Friday: 09h00 - 16h30

Enquiry Form
Page Not Found
Sorry we cannot find the page you are looking for.
The page may have been moved, updated or deleted
Or you may have typed the web address incorrectly. Please check the address and spelling.
Please try the following:
Use the Navigation bar at the top
Alternatively, you can
click here to Contact Us.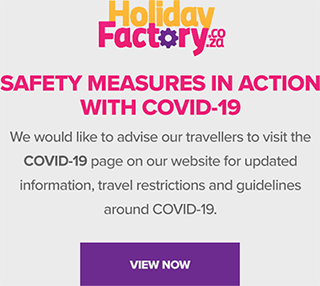 ⤬